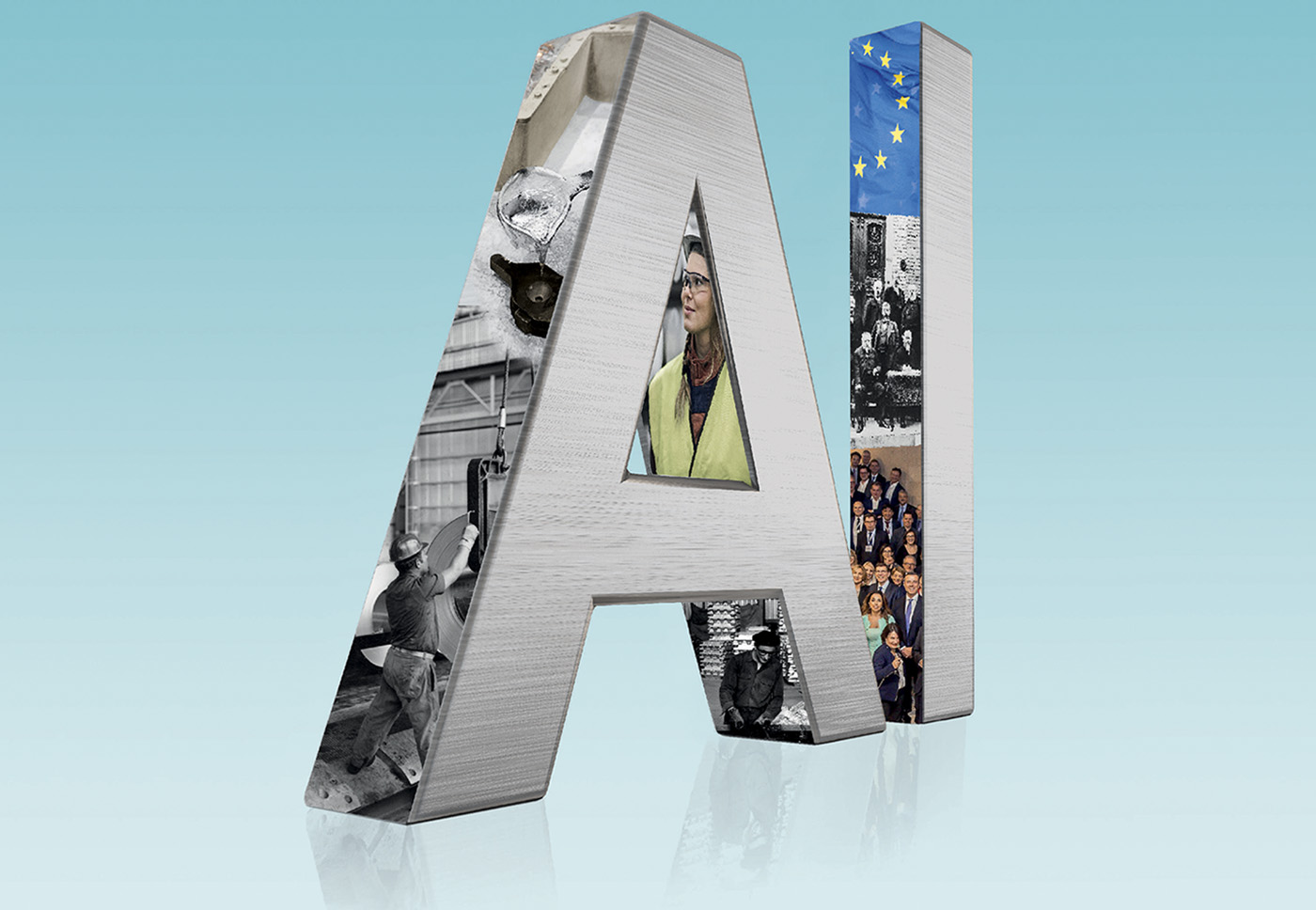 The journey of European Aluminium
DRevelis has supported EUROPEAN ALUMINIUM to celebrate its 40th anniversary, association which has contributed to the European Aluminium Industry. On that special occasion, a history of European aluminium, developed by our agency, can be found on various media: 
– A timeline on: https://lnkd.in/dHrSVxPW
– A special issue (paper and digital editions): The journey of European Aluminium. 40 years and counting, 1981-2021  
– A synthesis of the history of European Aluminium 
All these works can be read on www.european-aluminium.eu. They provide a detailed overview of aluminium industrial field. 
#40yearsEuropeanAluminium #aluminium #industrie #europe #histoire